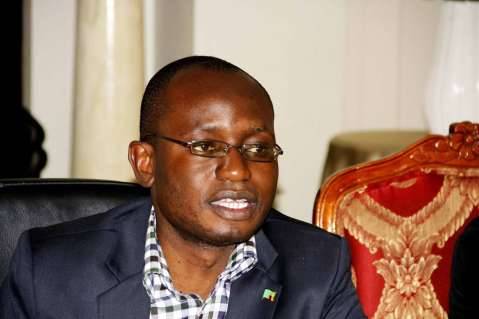 State House says President Edgar Lungu has proved that he is capable of handling any crisis and is fully in charge of the affairs of the state.
Special Assistant to the President for Press and Public Relations
Amos Chanda says this is evidenced by how President Lungu has been able to handle crisis after crisis within his early days of his presidency.
Mr. Chanda has cited the acute fuel shortage inherited soon after assuming office, the recent drug shortage and the standoff between the mines and government over the new mine tax regime as some of the challenges President Lungu has ably resolved.
In an interview by telephone, Mr. Chanda has told Qfm News that this entails that President Lungu is actually dealing with a lot of things which also includes mitigating the current power deficit.
Mr. Chanda says does not think that the current load shedding or the trends in the Country' economy can be used as the basis upon which President Lungu should be re-elected or not.
-qfm-