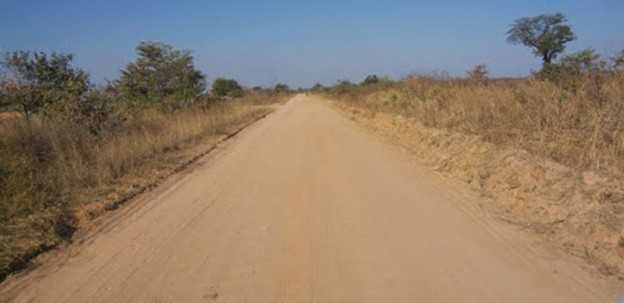 Works to upgrade the Chipata-Vubwi -Chadiza road to bituminous standards under the Link Zambia 8000 Road Project which stalled due to erratic funding are expected to resume next week.
Road Development Agency-RDA- Senior Public Relations Manager Loyce Saili says the project which started in May 2013 was supposed to be completed this year.
Ms Saili says the project has delayed by a year mainly because of financial challenges.
She however, said the contractors are being paid outstanding payments and the contractor will be cleared soon.
Ms Saili said the contractor has since tarred 7 kilometers of the 120 kilometre stretch and has also cleared about 40 kilometers.
She was speaking in an interview with Journalists shortly before touring the Chipata-Vubwi-Chadiza road.
The project which will cost government 6 hundred and 5 million Kwacha will also see about 5 kilometres of road to Chief Mpenzeni's palace, Mwami hospital and township roads in Vubwi tarrred.
Meanwhile, Ngandu Consultants Resident Engineer, Frans Blokhius hopes the payments will be done and works re-start within the shortest possible time.
zambiadailymail