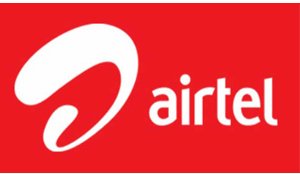 Bharti Airtel has completed the divestment and lease back of 949 towers to IHS Holding, the largest mobile telecommunications infrastructure provider in Africa, Europe and the Middle East.
The long term renewable contracts between the two companies were signed in December last year for a total of 1,100 towers across Zambia and RAWANDA. This is part of Airtel's strategy to divest from towers assets in the continent and focus on the core operations.
In addition, IHS will be rolling out its renewable energy solutions across the Airtel network.
Issam Darwish, executive vice chairman & group CEO of IHS, said, "Our partnership is designed to further promote network sharing, and deliver higher quality and reliable mobile services".
Bharti Airtel's Africa head, Christian De Faria said the partnership will help the company deliver a reliable high quality network run by passive infrastructure experts, whilst reducing its capex requirements and operating costs.
Though the companies didn't did not share the financial details of the deal, according to industry sources had evaluated the deal between $180-200 million.
According to a statement issued by the company IHS will roll out its diesel reduction initiatives which are expected to offset the unreliability of electrical grids and reduce diesel consumption whilst maintaining unparalleled network uptime.
telecom