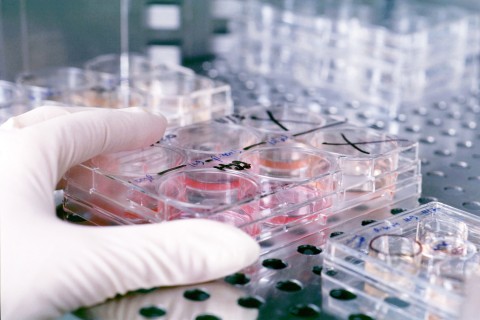 EUROPEAN Union (EU) representative for social sector and government section Fabienne Van Den Eede is impressed that Kafue is almost cervical cancer-free
And the EU envoy has praised Kafue District Hospital (KDH) for providing good health services and its efforts in keeping non-communicable diseases low.
Speaking when she visited KDH on Friday, Ms Van Den Eede said it is motivating to learn that Kafue is almost a cervical cancer-free district.
"One can say Kafue has dealt with non-communicable disease issues especially cervical cancer and we are hoping for the decentralisation of the same exercise," Ms Van Den Eede said.
She urged more women to regularly test for cervical cancer so that it is treated early if detected.
Speaking at the same event, KDH prevention doctor for communicable diseases, Ketty Mwansa, said over 342 women in Kafue have been sensitised on cervical cancer and other non-communicable diseases since January.
She said the hospital has carried out many activities to sensitise women on cancer screening hence the positive response.
"The levels of cervical cancer have reduced in Kafue, so this sensitisation must continue to capture as many adolescents as possible," Dr Mwansa said.
She said men should be involved in campaign activities to fully fight non-communicable diseases in Zambia.