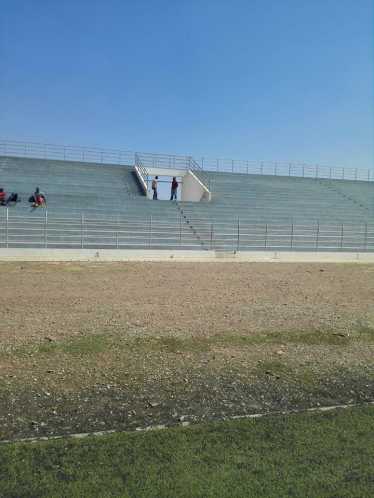 Green Buffaloes will start using Independence Stadium in Lusaka as their home ground. The Zambia Army sponsored side has given a facelift to the stadium which has in the past hosted some of the most memorable matches for the side and indeed for the national soccer team.
Lusaka Dynamos will be the first visitors at Independence Stadium for their Week 21 assignment against the Army men.
With Shinde stadium not allowed to host any games,legendary cup fighters Mufulira Wanderers have chosen Luanshya's Kafubu stadium as their base.