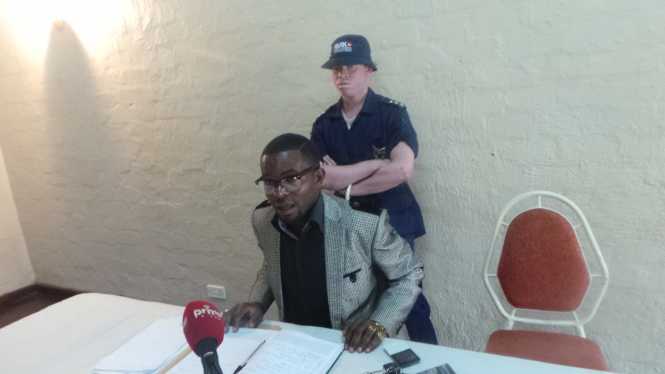 NATIONAL Revolution Party (NRP) president Cosmo Mumba has called on church mother bodies to stop their affiliates from inviting politicians to preach politics in churches.
Dr Mumba told a press briefing on Tuesday that church mother bodies should draft a policy to stop their affiliates from allowing politics in churches.
He said churches should not take part in active politics.
"It's unfortunate that clergymen are preaching politics in churches instead of sharing the word of God," Dr Mumba said.
He said churches have become avenues for campaign forums, especially during elections.
Dr Mumba said church mother bodies should be active in monitoring how their affiliates are operating in communities and shut those pushing for political party interests.