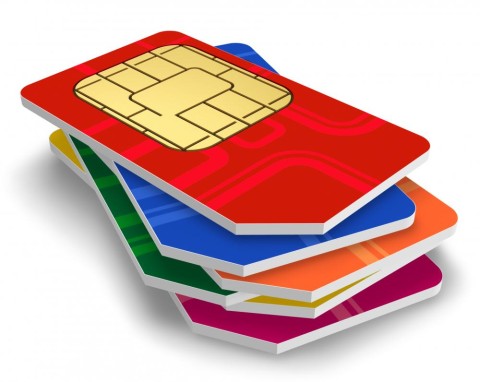 The Zambia Information and Communication Technology Authority (ZICTA) has directed all mobile operators to communicate directly with subscribers about the outlawed practice of buying and selling pre-registered SIM cards.
Recently the regulator raided the offices of MTN and Airtel over the sale of pre-registered SIM cards and has since communicated its concern over what it describes as a growing problem.
The authority has singled out dealers and distributors who are selling these cards to members of the public and said "there was a need to tackle it before it gets out of hand."
Hundreds of MTN and Airtel pre-registered SIM cards have so far been confiscated by ZICTA and law enforcement, especially in the Copperbelt and Northern Provinces.
ZICTA public relations manager Ngabo Nankonde said the authority is investigating the matter and that action will soon be taken.
The regulator said in a statement that the broadcast message by operators should read, "selling and buying pre-registered SIM cards is illegal. Report to ZICTA on 7070 or the nearest police station for anyone selling already registered SIM cards in your area".
Ngabo has accused the two operators of breaching the law on the registration of electronic communication apparatus.
Both MTN and Airtel have refused to comment of the matter.
MTN is Zambia's largest telecom operator with over 50% of Zambia's telecom market following by Airtel. The Zambia Telecommunications Company (Zamtel) is on the third position.
In August last year, the country's three operators were warned of possible legal action by ZICTA should they be involved in the selling of active SIM cards.
Last month, Nankonde also warned that ZICTA will start confiscating ICT equipment, including laptops and tablets, that are not registered with the authority in order to monitor the flow of information.
She said the move would stop people from abusing the ICT equipment and also help avoid sub-standard products on the Zambian market.
Nankonde said ZICTA was also setting up a hyper approval laboratory at the University of Zambia at the cost of ZMK15 million to ensure that ICT equipment imported into the country is registered with them.