Zambia took their first win of the NWC2015 in an impressive fashion when they overcame Singapore 67-36 on the final day of the Qualifying Round matches.
Zambia's attacking game was at its peak of the tournament, with a combined shooting accuracy of 92% and their highest goal score so far.
"We couldn't quite rise to the occasion" Singapore coach Ruth Aitkin said after the game. "It was a well-deserved win by Zambia."
Zambia sprinted out from the first centre pass and put four quick points on the board. Goal attack Elizabeth Bwalay was the stand out in attack for the African nation, scoring 12 goals from 13 shots. Singapore had almost the same goal attempts, but were struggling to capitalise on shots, which allowed Zambia to take the first quarter 14-8.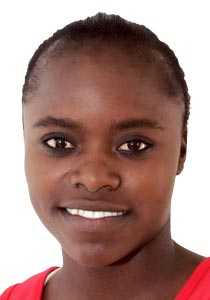 Mei Ling Yu stepped in as Singapore shooter for Charmaine Soh at the start of the second quarter. These substitutions had little effect on the strong Zambian attack, with Carol Moono helping dictate momentum through the midcourt which Bwalay and Lucy Jere consistently converted to points on the score board.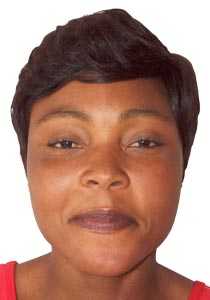 Huifen Chen continued to be an attacking asset for Singapore, maximising space in the circle for Lin Yu's shots, but still taking the majority of points herself. They narrowed Zambia's goal margin for the quarter, but it wasn't enough to prevent Zambia extending their lead 31-20 at half-time.
Wholesale team changes were made for Singapore leading into the second half, including moving Olivia Flanagan and Li Li Chin in to help out in defence. A hard collision at the start of the third quarter saw Bwalya escorted off the court, replaced by Diana Banda as Zambian goal shooter.
The change in Singapore's defence slowed down the African attack, however Ling Yu's lack of accuracy in the goal circle limited Singapore to eight goals for the quarter, in comparison to Banda and Jere who had a perfect shooting quarter.  Zambia extended their winning margin to 21 goals, leading 49-28 heading into the final term.