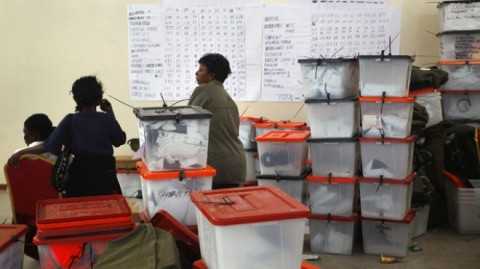 THE Electoral Commission of Zambia (ECZ) has set September 24 as the date for Lubansenshi and Solwezi West by-elections. Seven local government ward elections will also be held on the same date.
This is according to a statement released by ECZ public relations manager Crispin Akufuna.
The Lubansenshi seat fell vacant following the nullification of the election of Patrick Mucheleka as member of Parliament by the Supreme Court while the Solwezi West seat fell vacant following the death of Humphrey Mwanza on July 3.
Aspiring candidates in the two by-elections are expected to file in their nominations on August 26 between 09:00 hours and 15:00 hours, after which the campaign period will start.