The chairman of the Law Association of Zambia (LAZ) has urged citizens not to panic after an attorney petitioned a court arguing that President Edgar Lungu was elected to serve a full-five= year term.
Lungu won a presidential by-election to fill out the term of Michael Sata, who died in January this year. Sata's five-year term in office would have ended in 2016.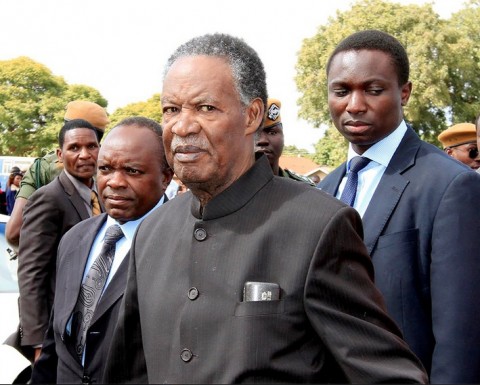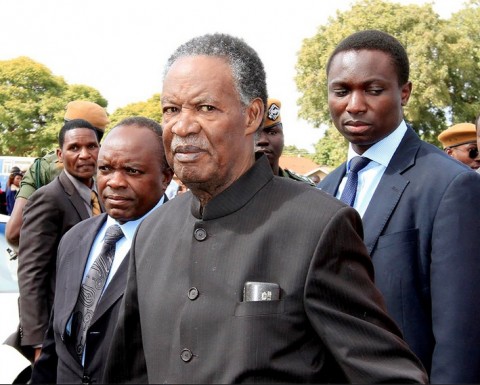 Attorney Rabson Malipenga petitioned a court, though, saying the constitution provides that a president shall be elected to a five-year term. He contends that since Lungu was elected from January 2015, his term should expire in 2020.
LAZ chairman George Chisanga said the current constitution is clear in stipulating that the winner of a presidential-by election can only complete the remaining term of the deceased predecessor.
"I have told the country to remain at ease while this application is proceeding in court," said Chisanga.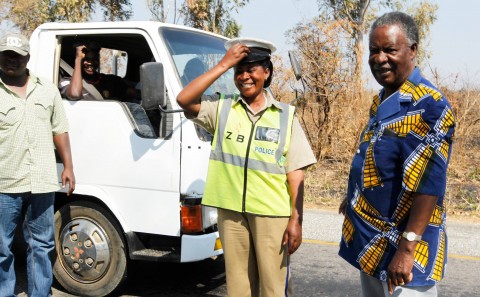 "The existing constitutional provision is that a president who takes over the office of president via a by-election … "is only allowed under the constitution to run the remainder of the tenure of the president who has died and whom he has succeeded," said Chisanga. "Our expectation as LAZ and I am sure other constitutional stakeholders, is that Mr. Lungu has a tenure only up to 2016 as provided for in the constitution."
Some Zambians have expressed concern the constitution could be violated with the latest court petition.
But Chisanga assured Zambians there is a precedent when former President Patrick Levy Mwanawasa died, his vice president Rupiah Banda won a presidential by-election to complete the remaining term of Mwanawasa, after which fresh polls were organized and a new leader was chosen.
"This is an entrenched constitutional provision and we have a very good precedent in the country whereby when Mr. Mwanawasa passed on, we went to a by-election that brought in President Rupiah Banda and he only run to finish the five year term that was started under Mr. Mwanawasa. After Mr. Rupiah Banda, we had a general election in which Mr. Sata was elected and unfortunately, again [he died]," said Chisanga.
"After the funeral we have had another election in which we ushered in His Excellency President Edgar Lungu. With the understanding clearly that if he complies with the constitution, he will run the tenure, and in 2016 we will have another general election," he said.
Meanwhile, Lungu has discussed local media reports that he supports attorney Malipenga's petition seeking to extend his mandate.
Local media quoted him as saying, "I am not behind this story, but the argument is worthy following. When President Levy Mwanawasa died in 2008, former President Rupiah Banda (RB) served for three years and other people are saying that was a mistake as RB should have served for five years," said Lungu.