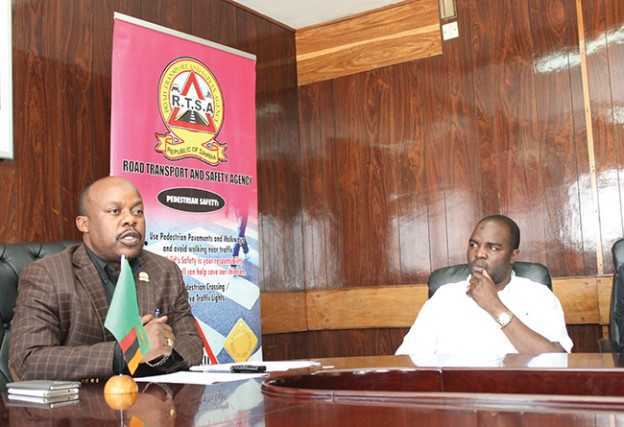 ROAD accidents have claimed 400 lives in the first quarter of this year, Road Transport and Safety Agency (RTSA) chief executive officer Zindaba Soko has said.
Mr Soko attributes the accidents to unacceptable road safety behaviour and other related concerns such as poor road infrastructure.
He said RTSA has established that the majority of road traffic accidents in the country are recorded on the highways.
Mr Soko said it has also been observed that most of these accidents are caused by poor judgement when overtaking and failure to keep to one's lane.
"All these factors, put together, purely border on unacceptable bad driver behaviour and attitude," Mr Soko said.
He said the agency has passed a resolution to ensure full implementation of the Road Traffic Act through the enforcement wing of the agency.
Mr Soko said more lives will be lost on the roads in future if the attitude of drivers does not change.
"The situation may get worse if we have to use past experiences to make any forecast," he said.
He said RTSA has since intensified highway patrols to ensure that all road users adhere to road safety regulations and all those found flouting regulations face the law.
Mr Soko said in managing the situation during this quarter, 100 breathalysers, four electronic and hydraulic traffic accident rescue equipment, five tow trucks and three booze buses for detaining drunk drivers have been purchased.
"We also urge public bus operators and commuters to look out for each other and embrace the fact that life is precious," he said.
Photo Credit Zambia Daily Mail