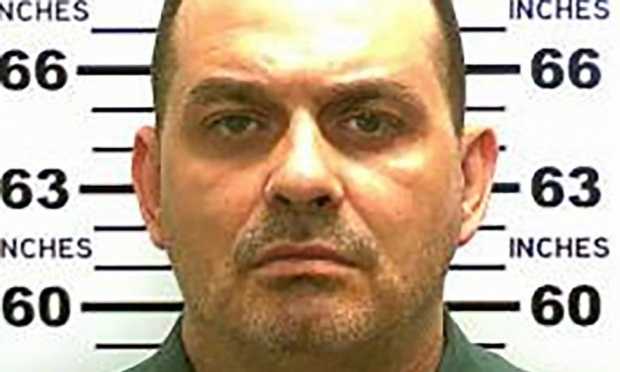 One of two convicted murderers who escaped from a maximum security prison in upstate New York has been shot and killed by police.
Richard Matt, the 49-year-old killer who broke out from Clinton Correctional Facility nearly three weeks ago with 35-year-old David Sweat, was killed by a gunshot wound, law enforcement sources told a number of news outlets.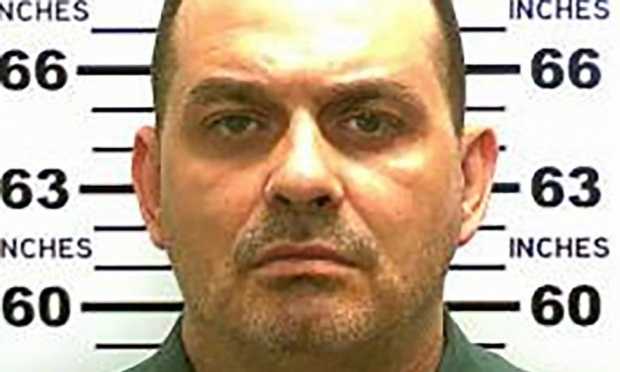 According to reports, Matt was shot near Malone, New York, about 35 miles from the town of Dannemora, where the prison is located. Dozens of law enforcement vehicles were converging on an area south of Malone, 27 miles north-west of the Clinton Correctional Facility.
Matt was serving 25 years to life for the killing and dismembering of his former boss. Sweat was serving a sentence of life without parole in the killing of a sheriff's deputy in Broome County in 2002.
Sources told CNN they were "in pursuit" of Sweat, who remains at large. CBS reported that an attempted carjacking set off the chase and eventual confrontation.
A manhunt involving hundreds of state and federal law enforcement investigators has pursued Matt and Sweat since their elaborate escape from prison, pursuing more than 2,000 leads, mostly in vain. The two men used power tools to cut their way out of their cell and through heating pipes before emerging into a Dannemora street through a manhole cover.
theguardian.com