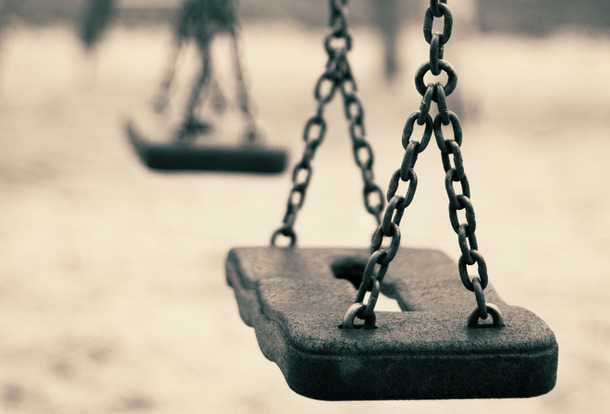 A MAN of Lusaka's Misisi Township complained to the court how his children have influenced their mother to seek divorce.
Nawa Kafwakwandi, 37, who singled out his step- daughter as being the most undisciplined, told senior court magistrate Prudence Bwalya how disrespectful she was.
This was heard in a case in which Liseli Kenjo, 40, sued Nawa Kafwakwandi, for divorce. The couple got married in 2005 and has two children together. They, however, both have children from their previous relationships.
Surprisingly, my wife does nothing to discipline the children, Kafwakwandi complained.
But Kenjo told the court that she wanted a divorce because she was tired of living with a man who does not provide for the family.
Kenjo said her husband told her that he wanted to marry another woman because she was no longer attractive.
Passing judgment, the court granted a divorce.
ZambiaDailyMail