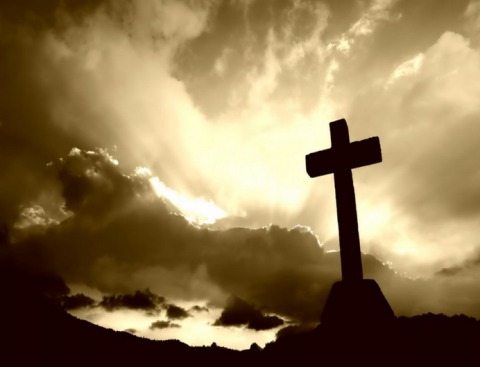 A United Church of Zambia (UCZ) Reverend of Ndola and her husband have died in a road traffic accident in Mwense district after their vehicle overturned and plunged into a stream.
Luapula Province Police Commissioner Hudson Namachila has confirmed to ZANIS in Mwense today that Reverend Nosiku Sintengu aged 39 years and her husband Stepehn Chilufya (48) drowned in a stream on the Mwense- Kazembe road around 09:00 hours yesterday.
Mr Namachila said Mr Chilufya, who was driving the vehicle, a Toyota Furncargo, lost control as he tried to avoid a pothole causing the vehicle to plunge into the stream.
Mr. Namachila said the Reverend and her husband are both from Ndola's Lubuto compound and were travelling from Kawambwa district where they had gone to conduct church services.
Mr. Namachila explained that the accident happened around 09 hours at
Mulonga village 15 kilometres from Mwense Boma in chief Lubunda's area along Mwense- Kazembe road.
He said the vehicle Toyota Funcargo registration number AJC 6612 which was being driven by the late Steven Chilufya overturned and fell into the stream as he tried to avoid a pothole.
The police commissioner said the duo drowned and died on the spot.
The bodies of the deceased are in Mansa hospital mortuary awaiting
post mortem.
zanis