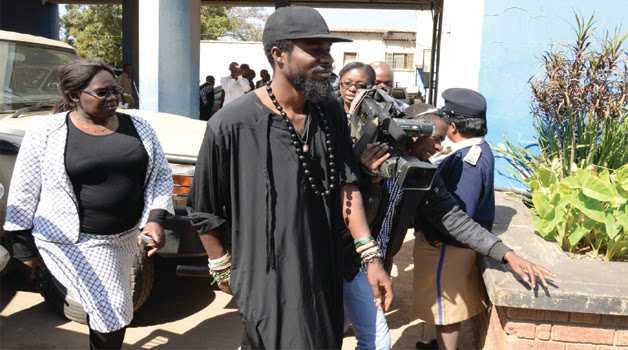 Pilato's case failed to take off today as the State failed to provide witnesses before the court.
Pilato is charged with conduct likely to cause breach of peace for his controversial song 'Alungu Anabwela' in which he is accused of 'defaming' President Lungu.
He was arrested and granted  K1000 cash bail last week. Trial was expected to commence today.
Magistrate Chuulu adjourned the matter adjourned to July 13, 2015.