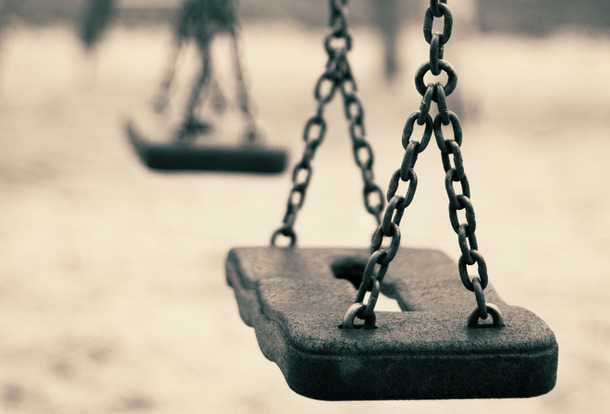 A KITWE man has narrated how his wife inspects his manhood each time he knocks off from work to make sure he has not had any sexual relations with other women.
Gilbert Mutale told Bulangililo Local Court senior magistrate Fredrick Njovu that his wife Sylvia Sichinga was also in the habit of pulling his manhood each time they had an argument.
Mutale was narrating in a case in which he sued Sichinga for divorce. The couple got married in 2010 and have one child together.
Mutale told the court that he had a good relationship with his wife in the beginning of their marriage until she started drinking excessively.
"In 2013, I found Sichinga drinking beer with other men. But when I asked her what she was doing, the men she was with started beating me up. My wife also poured hot water on my face and body," he said.
Mutale told the court that his wife is also promiscuous and that he cannot continue living with her.
"Whenever my wife and I quarrel, she always pulls my manhood with the aim of killing me. When I knock off from work, she also inspects my manhood to see if I had slept with any woman," he narrated.
He said his wife allegedly threatens to poison him adding that he is ready to forfeit all the properties they acquired together and will not demand that her bride price be paid back as long as divorce is granted.
But Sichinga told the court that Mutale leaves home each time he gets paid and that he only returns home after squandering the money.
Passing judgement, the court granted divorce citing lack of love between the couple.
Mutale was ordered to pay Sichinga K6,000 as compensation in monthly instalment of K300. He was also ordered to pay K300 as child maintenance without defaulting.
Zambia Daily Mail