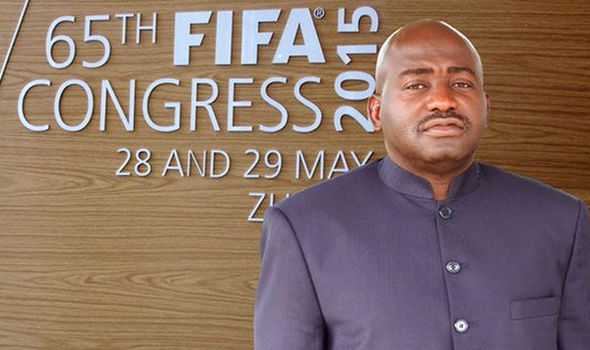 Liberia Football Association chairman Musa Bility has announced plans to stand for the presidency of Fifa, saying it is Africa's time to lead world football.
The 48-year-old is the second person to declare his candidacy after former Brazil international Zico.
Bility said Africa is the largest voting bloc in Fifa and we must take the lead to bring football together.
Bility, who has led the Liberian FA since 2010, becomes only the second African to make a bid to become Fifa president.
Current Confederation of African Football (Caf) president Issa Hayatou lost to Sepp Blatter in the 2002 presidential elections.
On 2 June, 79-year-old Blatter announced he would step down as president amid allegations of corruption among .
znbc