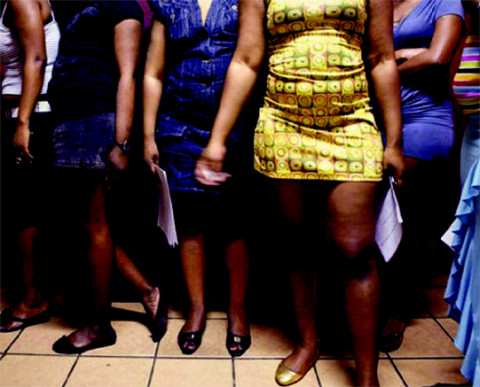 THE KASAMA LOCAL COURT HAS GRANTED DIVORCE TO A SEVEN YEAR OLD MARRIED YOUNG COUPLE OF CHIBA VILLAGE.
This is in a case where a 23 year old woman sued 25 year old husband for allowing her to indulge in prostitution.
Magistrate Humphrey Siluyele ruled that the couple be divorced on grounds that the marriage was a non-starter.
Magistrate Siluyele added that the named couple only met in a bar stating that they were merely cohabiting for seven years.
He said no compensation will be given to either party as they both agreed to divorce.
RadioManoNews