"Siliza kongolo uzawina"campaign
Some lucky customers were awarded during the ongoing "Siliza kongolo uzawina"campaign , the ceremony took place at ZESCO  Kitwe customers center on Monday, June 1st, 2015.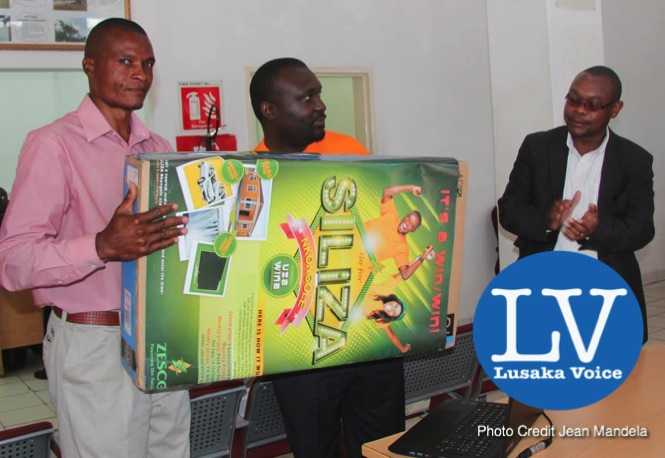 Global Business Roundtable
 The Global Business Roundtable embraces the mandate, vision and mission  of Global Fund for Christ (GFFC) that was officially launched in November 2010 in South Africa; in Zambia, it  was launched on June 5th, 2015 at Taj Pamodzi in Lusaka; the ceremony that was graced by the Secretary to the Cabinet Dr Roland Msisika.
Briefly, according the vision of the founder , GFFC mandates is to do that which Jesus Christ would do if He was physically present among us: take care of the poor, the vulnerable, the afflicted , the sick , the oppressed  and all those that are affected by all forms of oppression; and, GFFC aims to focus on 6 key areas of interventions and human supports: education, healthcare, food security, job creation, prosperity and economic empowerment, and entrepreneurship.
Global Business  Roundtable is present in 20 African countries and intends to expand in 50 countries. Zambia became the 21st country to host it.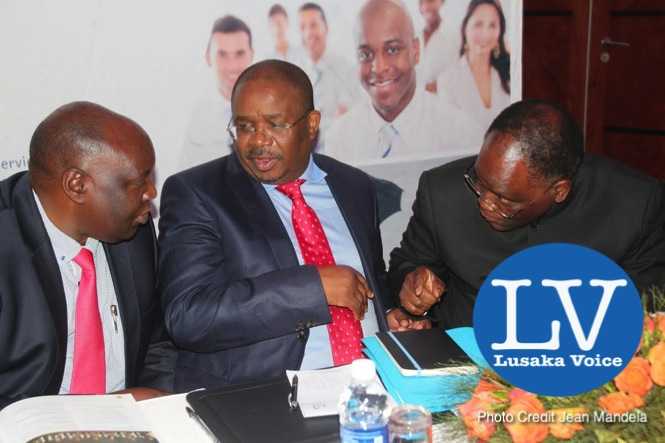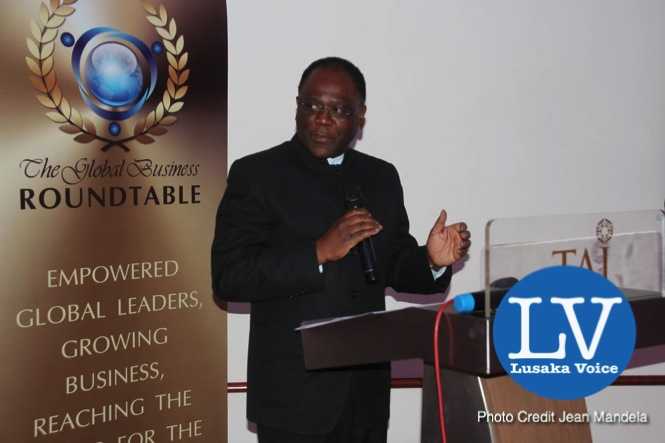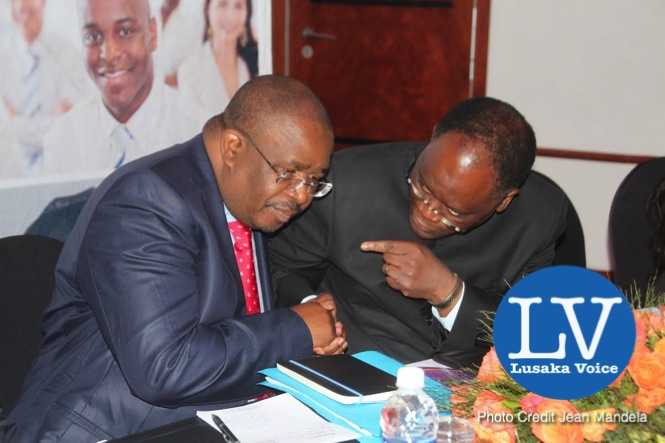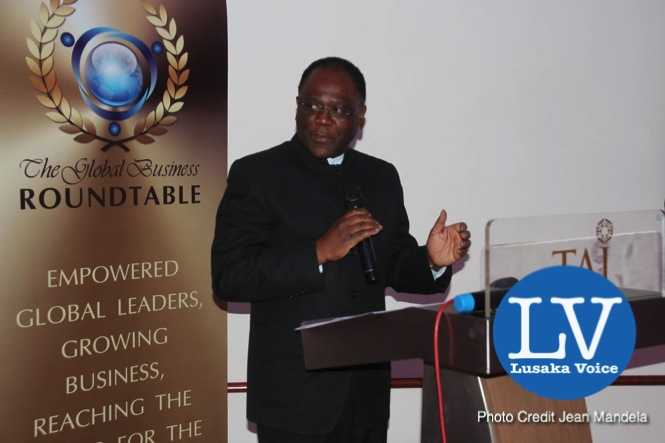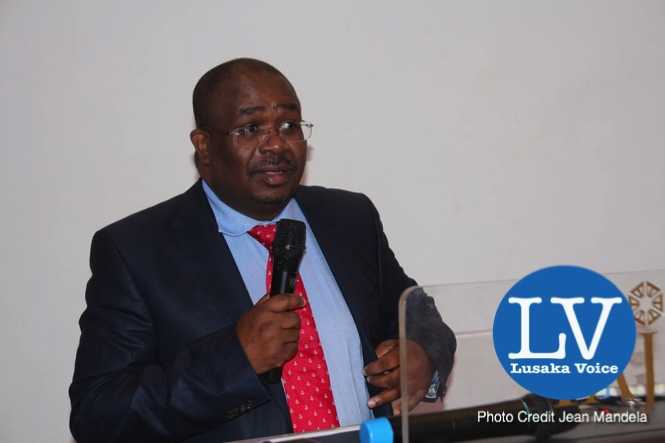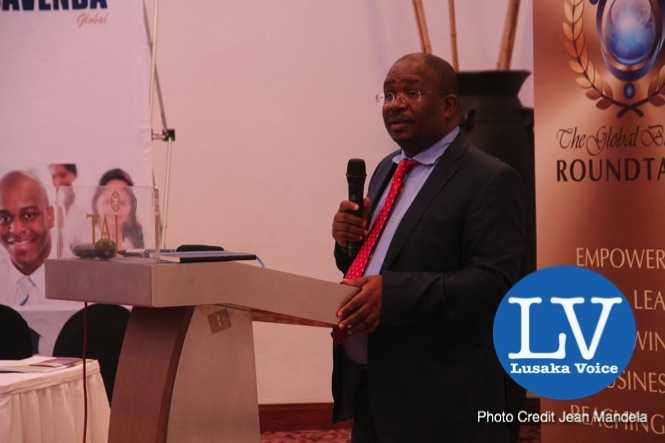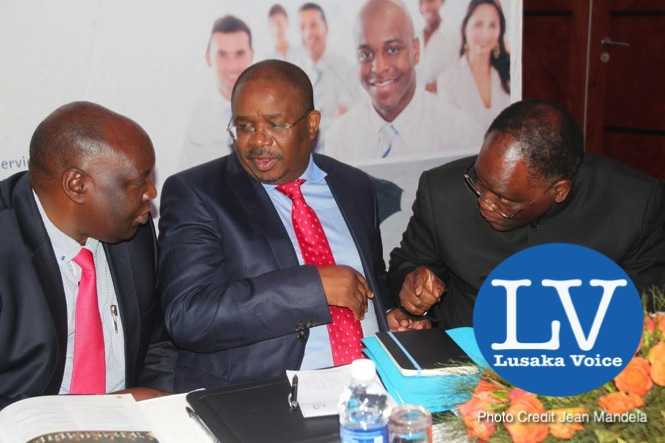 Photo Credit – Jean Mandela