GOVERNMENT has engaged Kenya and Tanzania to help repossess the shipping yards in the two countries.
Some years back Zambia operated two shipping yards but were taken away.
Minister of Transport, Works, Supply and Communication Yamfwa Mukanga said Government is doing its best to ensure that the shipping yards in both countries are given back to Zambia.
"As Zambia, we used to have a shipping yard at Mtwara port in Tanzania and another at Mombasa port in Kenya years back. We are in discussion with the two governments to have these two properties back," he said.
Mr Mukanga said the two properties were lost by Government during the time of liberalisation and subsequent privatisation era.
He said when Government embarked on privatisation in the 1990's, some property could not be accounted for properly while others could not be traced.
"We are coming from an economy where everything was nationalised and during privatisation, some property could not be traced. But, now we know where some assets are, like the shipping yard at Mtwara port and we have since engaged the Tanzania government," he said.
He said a lot of resources were invested by Government in the two shipping yards and it is important that Zambia recovers its assets abroad.
Mr Mukanga, who was recently appointed as the chairperson for the inter-governmental standing committee on shipping comprising Zambia, Tanzania, Kenya and Uganda, said the committee, among other issues is tackling the challenge of shipping yards.
He said the other issue being addressed by the committee is shipping modalities, impediments and challenges that require attention.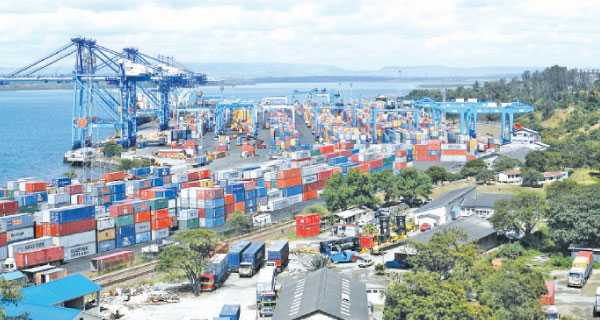 Zambia Daily Mail