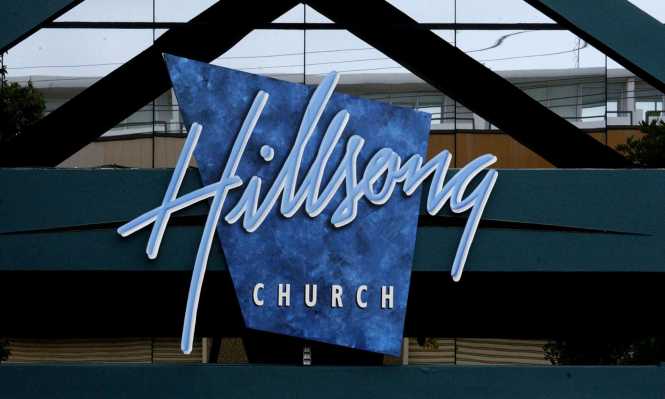 The head of Pentecostal mega-church Hillsong will review a decision to invite to the church's Australian conference a controversial US preacher who once compared women to "penis-houses".
Brian Houston told Channel Seven he would be speaking with the former head of Seattle's Mars Hill church, Mark Driscoll, later on Sunday to "work out where to go from here".
"I am going to be talking to him later on today and we'll talk about the different possibilities," Houston said.
Nearly 3,000 people have signed an online petition against Hillsong's plans to host Driscoll at its Australian conference in Sydney this month, which is expected to attract around 30,000 people.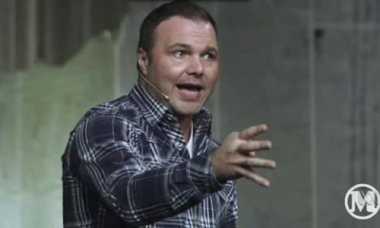 Driscoll resigned from the Mars Hill church in October after its board found him "guilty of arrogance, responding to conflict with a quick temper and harsh speech, and leading the staff and elders in a domineering manner".
There were also allegations that donations allocated for outreach to India and Ethiopia were spent instead on growing the church's online presence.
"Ultimately, God created you and it is His penis. You are simply borrowing it for a while," Driscoll said in one sermon, part of what he called a "testosterone gospel".
"While His penis is on loan you must admit that it is sort of just hanging out there very lonely as if it needed a home, sort of like a man wandering the streets looking for a house to live in," he said.
"Knowing that His penis would need a home, God created a woman to be your wife. And when you marry her and look down you will notice that your wife is shaped differently than you and makes a very nice home."
Activist groups online have suggested Driscoll should be denied entry into the country over his attitudes to women, as in the case of serial domestic abuser and athlete Floyd Mayweather and so-called "pick-up artist" Julien Blanc.
Driscoll has apologised for the way he treated members of the church but not repudiated his views on the roles of men and women.
In a statement on the Hillsong website on Friday, Houston said he and Driscoll "stand poles apart on women, their place in society, and their role in the church".
He said he wanted to hold an "open interview" with Driscoll and his wife, Grace, because there were "lessons to be learned" from his story.
"We come from different backgrounds, theological positions, and church expressions. I genuinely want to know," he said.
"Did he really say those things? Does he believe those things? Does he have any regrets? Has he been misrepresented? What has he learned and what can we all learn? And where to from here?
"I'm looking forward to asking the questions and hearing from Mark directly. Will we agree afterwards or agree to disagree? Time will tell. I doubt we will agree on everything, but everyone deserves an opportunity to be heard."