LATEST UPDATE June 7th, 2015:
 Wezi Mhone's sister, Shelter Emely Tinashe Mhone who was missing has been found. Her family would like to thank you for providing the useful information.
ORIGINAL MESSAGE  June 6th,2015:
Wezi Mhone's sister, 21 year old Shelter Emely Tinashe Mhone is missing.
Wezi Mhone needs your help with publicity as they search for her. They have reported the case to Central Police.
If you spotShelter Emely Tinashe Mhone please call contact the nearest  police station.
If you want to remain anonymous, you can contact Missing People to [email protected] or call+260 97 3318680‬ we shall not review your details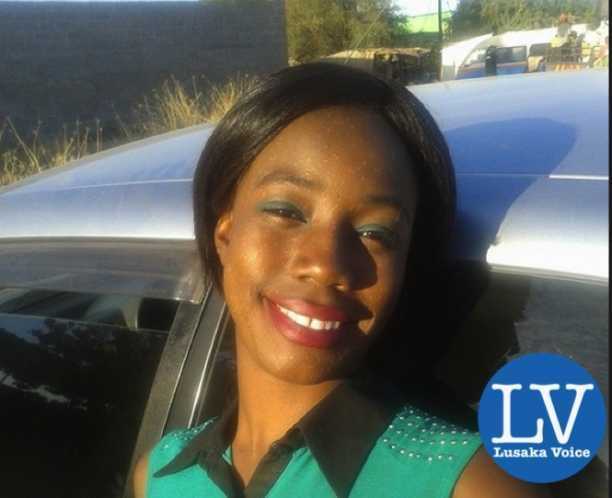 Full Names: Shelter Emely Tinashe Mhone
Age: 21years old
Last time heard from her, 3Days ago Via Bianca's line
WHO IS WEZI
Moving to Lusaka basically changed my life forever-WEZI
– Read more at: https://www.lusakavoice.com/2015/05/15/exclusive-moving-to-lusaka-basically-changed-my-life-forever-wezi/