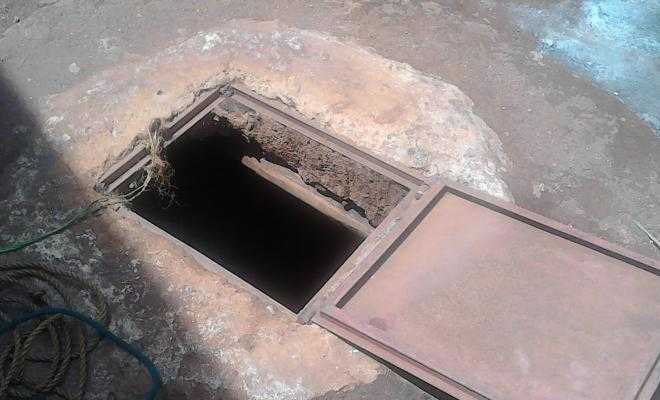 Police in Milenge district in Luapula province have received a report of a five- year old girl who died after drowning in a well.

The matter was reported to the police by Machawa Saka aged 30 on
behalf of the deceased's father Coster Kunda of Nyeleti village
in Chief Sontwes area.

Luapula Province Police Commissioner Hudson Namachila confirmed the development to ZANIS yesterday and identified the deceased as Getrude Kunda.

Mr Namachila said the girl drowned in a well and died shortly after she was retrieved.

He said the incident happened on May 30 around 15:00 hours in Katena area.

The body of the deceased has since been buried because relatives
refused to conduct a post-mortem.
 zanis