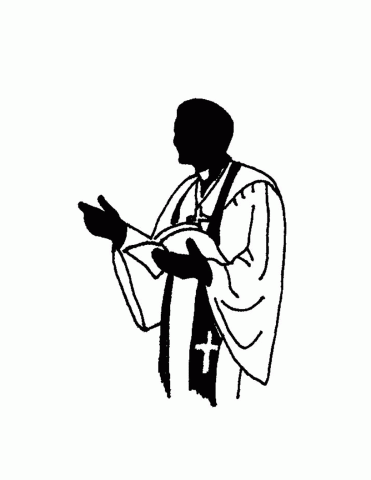 A PROTEST by angry church members yesterday blocked the usual church service at the United Church of Zambia in Northrise, Ndola.
Church members who gathered at the Northrise church in the morning, locked the church in an effort to compel the church leadership to remove Reverend Barbra Chilombo who they accused of mismanagement and alleged impudence.
The protesting congregants charged that Rev Chilombo has no respect for church members and treats them with contempt.
A check at the church building located on Chinika Road found the main entrance to the church locked by aggrieved members who had besieged the church premises early in the morning. The reverend did not turn up to conduct the service.
Some church members found at the premises, and spoke on condition of anonymity, said they want Rev Chilombo to leave because she allegedly had no regard for them, and church elders.
They also said Ms Chilombo has overstayed at the church.
The members urged the UCZ top leadership to handle the matter with deserved urgency to forestall further divisions in the church.
"The membership of the church has dwindled due to what is happening. She treats us like we are toddlers. She doesn't want to give chance to other elders of the church to air their views on matters concerning the church. People only come here once in a while or when there is Holy Communion," an angry church member said.
Efforts to get a comment from Rev Ms Chilombo failed as her mobile phone remained switched off by press time.
ZambiaDailyMail