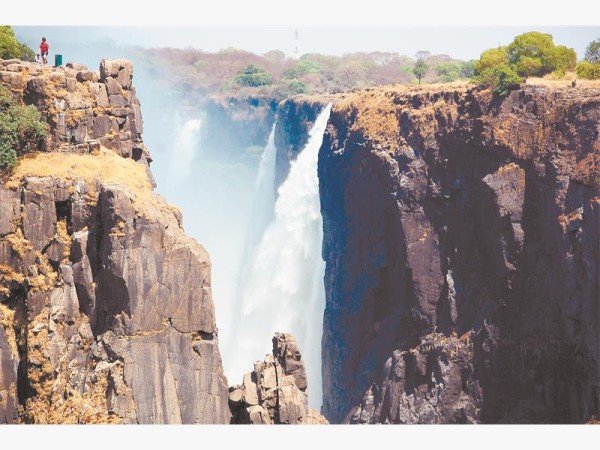 Tourism Minister Jean Kapata says the Zambia- Zimbabwe single visa is working well for the country.
Ms Kapata has told ZNBC that the single visa has seen a boost in tourist arrivals in the country since its introduction.
She said the pilot project is undergoing evaluation by some experts and depending on recommendation Namibia and Botswana may be brought on board.
Zambia and Zimbabwe introduced a single visa pilot project that allows tourists to visit sites in the two countries using one visa.
And Ms Kapata said the government will not allow encroachment in game management areas in any part of the country.
She was speaking after touring the Kavango Transfrontier Conservation Area project in Sioma which involves the construction of office blocks and houses for staff as part of improving management of the parks.
Her comments followed complaints from Zambia Wildlife Authority Western Region senior warden Gryton Kasamu.
znbc