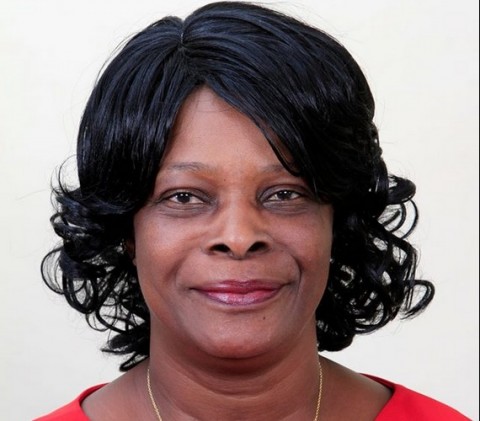 First Lady Esther Lungu has appealed to the Registrar of Societies to devise a mechanism of ensuring that only genuine Christians register churches in the country.
Mrs. Lungu said it was cardinal that Christians who wished to register churches were screened to weed out unscrupulous people that were using the church for ulterior motives and consequently tarnishing the image of the church.
She said there was need for law enforcement agencies and the Registrar of Societies to ensure that the churches were not being used as fronts for child trafficking.
She noted that although it was difficult to determine who was a true Christian, measures must be put in place to ensure that only right people were allowed to register and operate churches with the sole objectives of evengelising and ministering to people.
The First Lady condemned the shameless defiling of young girls by some clergymen saying the vice was painting a bad picture on genuine pastors.
Mrs. Lungu said the church has a pivotal role to play in the preservation of the family unit through fostering strong Christian family values.
The First Lady further said the church must therefore be protected and assisted to operate effectively as it can help address the challenging issues of orphans and child marriages.
In the recent past, law enforcement agencies have raided churches suspected to be linked to satanism and harbouring illegal aliens while some clergymen have been embroiled in cases of defiling young girls in their churches.
Zanis