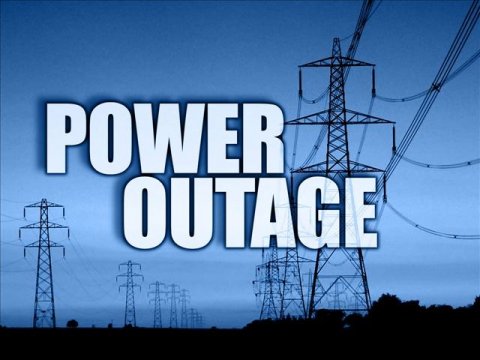 Africa's second-biggest copper producer Zambia has cut its power generation by 300 megawatts after water levels in the Kariba dam, a key source of hydro power, dropped following a prolonged drought, its Deputy Minister of Energy said on Tuesday.
Charles Zulu said Zambia planned to reduce its hydro-power generation by up to 600 MW if water levels continued dropping.
"Our generation capacity is 2,200 megawatts but now we have reduced to 1,900 megawatts," Zulu said.
"There will be massive load-shedding (power rationing) and all of us, including the mines, will be affected," he told Reuters.
A scorching drought has hit crop harvests across southern Africa, hitting economic growth and threatening to push food prices and inflation higher. (Reporting by Chris Mfula; Editing by Ed Stoddard and Alison Williams)