Gospel musician, Mpho "Regalo" Gangashe, has been laid to rest at his family plot in Makonde, next to Khubvi, in Limpopo.
He was buried alongside his mother. Hundreds of supporters of his music, close family and friends, gathered to bid the star farewell.
Regalo died in a car crash last week on the N1 road, near Louis Trichardt.
A memorial service was also held on Friday evening.  Hundreds of people came to show support to the Gangashe family.
A man of God, as most referred to him, Regalo had put the name of his village, Khubvi on the map through his hard work in the music industry.
Click below to watch a video of the funeral:
His family says moving on will not be easy. They have also lost the matriarch of the family, Regalo's mother, Violet.
Elder brother, Dakalo Gangashe, says he was one in a million.
"We don't want to stop we will always remember him but it is a loss, because no one can replace Mpho, he was just himself by nature and he did his things patiently and with love, so we want to try and continue I believe with the hand of God we will make it, it won't be an easy thing though."
The Gangashe family has thanked the public
The family says the legacy Regalo has left behind will continue inspiring them to tell his story through his music. For many, artists and fans alike, Regalo has made a great impact on the gospel music industry.
"I found myself with tears all over my eyes and it is because of the pain we are experiencing. There was just so much the man of God had to offer, it is a sad day as we bid farewell Mpho Regalo, a fellow who came and lived for a short time but yet made a huge difference through his music."
Acting Premier of Limpopo, Jerry Ndou has highlighted government's plans to expand the N1 road between Makhado and Polokwane, as well the road leading to Burgersfort.
Ndou says the continued loss of life on the roads has become alarming.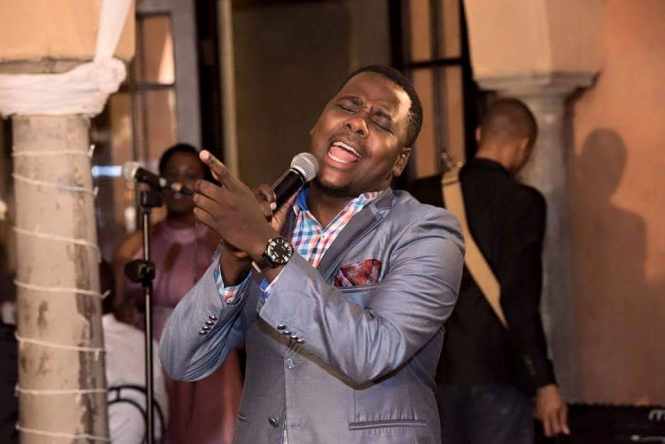 "There has been discussions on both the roads, the N1 the one to Makhado and the one from Lebowakgomo to Burgersfort, that they must be expanded, it has been our worry that these roads are getting busy,  there are a lot of trucks on those roads they should be expanded so that they can accommodate the traffic."
The Gangashe family has thanked the public, government, and the music industry for supporting them throughout the entire ordeal.