Government has lifted the ban on the hunting of lions and other big cats.Tourism Minister Jean Kapata announced the lifting of the ban which was effected two years ago.
Ms. Kapata said this at press briefing in Lusaka on Friday May 15th. She says government has put conditions on the lifting of the ban.
Ms. Kapata says Lion hunting will only resume in the 2016/2017 hunting season while for the Leopard's will resume in the 2015/2016 hunting season with cautionary quotas.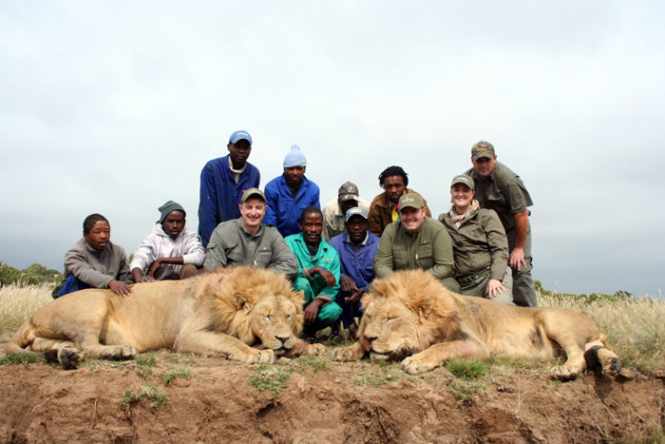 Government banned the hunting of Lion and other cats in January 2013 due to weak regulatory systems.
The ban was triggered by declining lion populations, over-harvesting, hunting underage lions and depletion of habitats for the Lion.
The Zambia Wildlife Authority -ZAWA- has crafted a document that describes the status of Lion in Zambia and prescribes guidelines that will be used to regulate cat hunting in Zambia.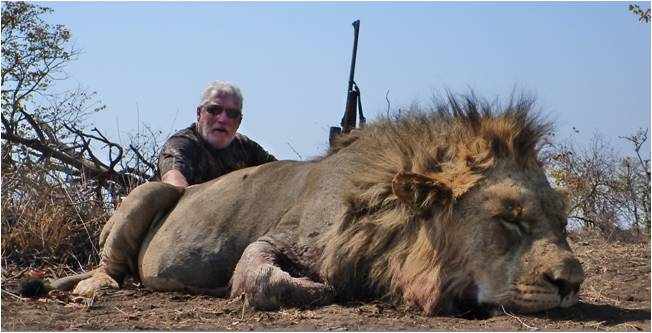 ZNBC