Our children should be promoted from doing what I have discovered 'bonanza business' in these areas into responsible citizens that should equally aim higher in life. We cannot continue to degrade these young people as second class citizens through demeaning and derogatory terminologies together with their parents.
I am a proud product of Lusaka's Kalingalinga Compound myself where I built my first property as a student because the opportunities were provided for me to do that and my house is still there.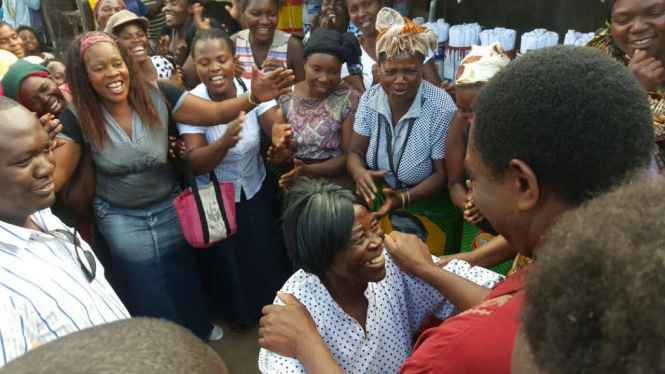 It is disheartening that a number of children even in urban centers were unable to go to school due to lack of support. As a family, we run a limited scholarship scheme for vulnerable children in Zambia, but as at now, the budgets have by far exceeded what we could manage as a family because of regular increase in education fees.
But from our experience, we believe we could do more if we were given an opportunity to run a viable economic programme that would create jobs and generate resources locally instead of borrowing.
Hakainde Hichilema