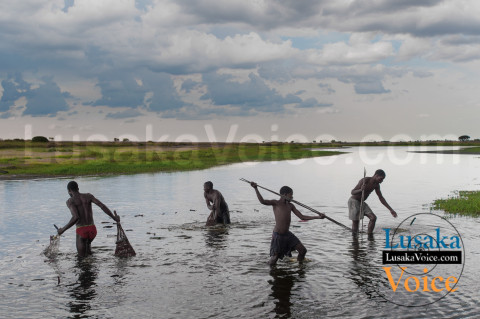 Chilubi district Council Secretary John Mwanza has bemoaned the high levels of early marriages in the district.
Mr Mwanza told ZANIS in an interview that most parents in chilubi district do not value the importance of education and end up marrying off their children at tender age.
He said the majority of people in the area depend on fishing to earn a living adding that most parents have gone into fishing camps with their children a situation he said has led to most children not attending school.
He said children only attend school from December to march when there is the fish ban adding that this scenario has negatively affected the performance of the children as they are always found in the same grade.
He noted that there is need to engage stakeholders in the education sector to sensitise the community on the importance of education.
The civic leader has also called on investors come and invest in the district adding that the district has a lot of development potential.
Zanis