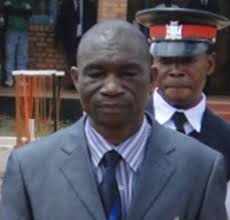 Community Development, Mother and Child Health Deputy Minister, Obius Chisala has asked health authorities at Samfya District Hospital to tighten security as some discharged patients have reportedly been getting away with government linen.
This came to light when Mr. Chisala inspected the hospital.
He also urged the hospital administrators to ensure patients are well fed during their stay in hospital.
Meanwhile Samfya District Hospital Administrator Nkazana Ndhovu says the Hospital has only one doctor attending to a population of over one hundred thousand people.
znbc