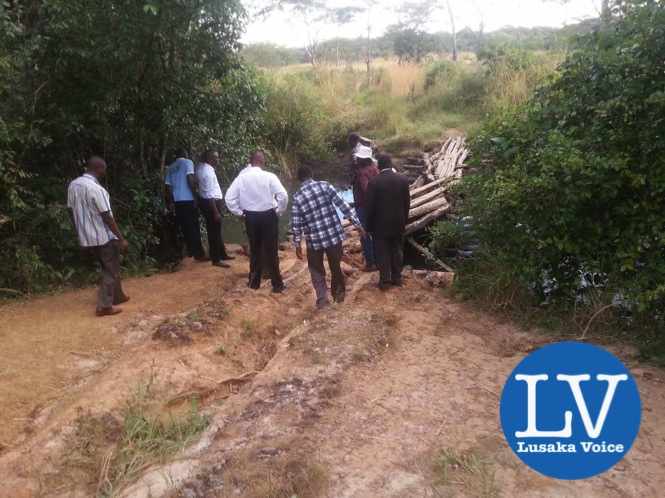 The parliamentary Committee on National Security and Foreign Affairs today visited Meheba Refugee Settlement in Zambia's North Western Province.
The Committee was on a familiarisation visit to the refugee settlement and the new resettlement scheme to meet with refugees, former refugees, humanitarian workers and government officials. The Committee also toured various projects and services, such as schools, health centres and the infrastructure in the resettlement scheme.
Led by its Chairperson, the Member of Parliament for Keembe constituency, Honourable Lieutenant General Ronnie Shikapwasha, the Committee, comprising seven MPs and parliament staff was accompanied to Meheba by the Commissioner for Refugees in the Ministry of Home Affairs, Mr Jacob Mphepo, and the UN Refugee Agency (UNHCR) Representative in Zambia, Ms Laura Lo Castro.
On Sunday and Monday, the Committee will meet with traditional authorities, Chiefs Mumena and Matebo, as well as visit local integration projects and hold public hearings in these chiefdoms.
Specifically, during the visit to Chief Mumena's area, the Committee will commission a 1×3 classroom block at Mumena A School built by UNHCR, thanks to a donation of the Government of Japan, at a total cost of K450, 000, to support the communities that have been hosting refugees for years.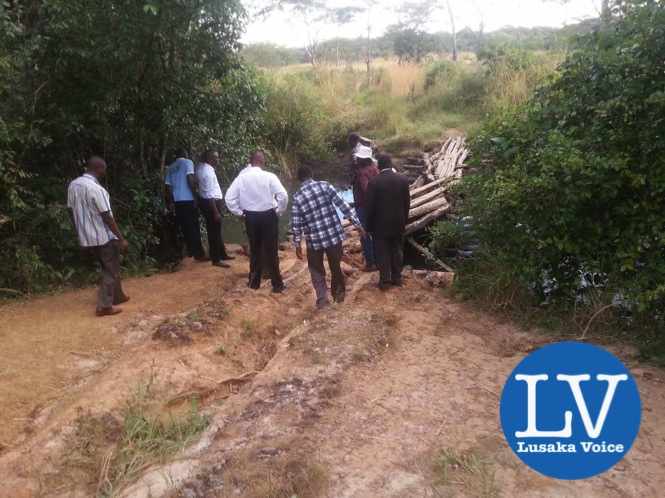 Ms Lo Castro, the UNHCR Representative, has described the visit of the parliamentary Committee to Meheba as a clear indication of the Government's commitment to and strong interest in the welfare of refugees and the local integration programme.
"The legislature is a key partner in the institution of asylum, especially as regards to enactment of laws pertaining to refugees. I am confident the visit will enable the Committee to fully understand the situation of refugees, former refugees and the host community, especially as we are in the midst of implementing the local integration programme,' said Ms Lo Castro.
Zambia hosts 51, 281refugees and others of concern from Angola, Burundi, Uganda, Rwanda, Somalia and the Democratic Republic of the Congo (DRC), with Meheba hosting 17,377.
Picture by Dr. Dominic Minyoi