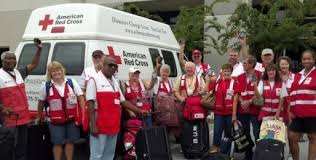 The Zambia Red Cross Society has embarked on a countrywide First Aid awareness campaign.
Red Cross Society president, Godfrey Simasiku says his organisation has noted with concern that most Zambians especially motorists do not have the necessary knowledge about First Aid.
Ambassador Simasiku told ZNBC News that the Red Cross will soon write to its Patron, President Edgar Lungu to also help mobilise health workers to be part of the organisation.
He said health workers are a critical to the operation of the Red Cross because they can offer life saving skills to other non health workers.
And Zambia Red Cross Society, Secretary General, Abraham Geevaghese said increase membership will greatly impact on the operation of the society.
ZNBC