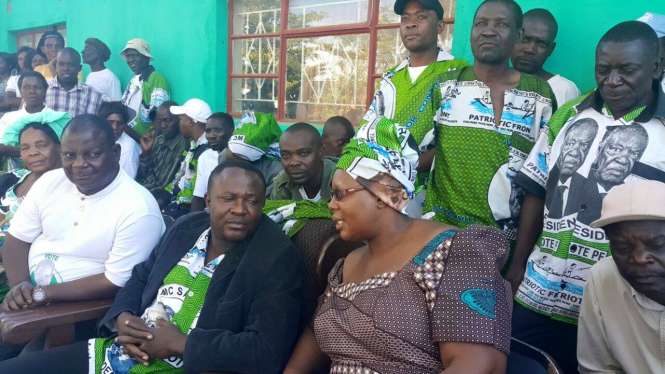 The Electoral Commission of Zambia -ECZ- has set June 30,2015 as the date for the parliamentary by-election in Malambo, Petauke Central and Mulobezi.
ECZ Public Relations Manager, Chris Akufuna says on the same day two Local Government by-elections will be held in Mwense and Mpulungu Districts.
Mr. Akufuna has told ZNCB News in an interview that the Nominations for the three Parliamentary by-elections will be held on May 28,2015.
He has appealed to media organisations and civil societies intending to cover and monitor the elections to accredit with the ECZ starting on May 25,2015.
In April 2015, the Supreme Court ruled that former Petauke Central MP, Dora Siliya ,former MMD Malambo MP, Maxwell Mwale and former Mulobezi Mp, Hastings Sililo should be allowed to re-contest their parliamentary seats.
The three seats were nullified by the courts for alleged corrupt practices in the 2011 general elections.
ZNBC