GOVERNMENT will construct an accident museum for educational purposes with the hope of inculcating responsibility in drivers and passengers.
Road Transport and Safety Agency (RTSA) chief executive officer Zindaba Soko said in an interview that the organisation and Government are looking for a scrap yard where vehicles involved in accidents from way back could be displayed.
Mr Soko said the museum will be constructed systematically to be used for educating the public and motorists on the negative impact that accidents have on society.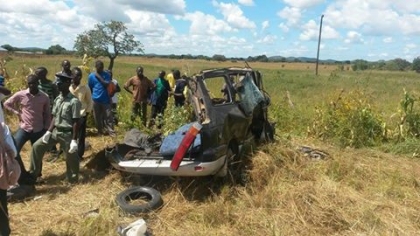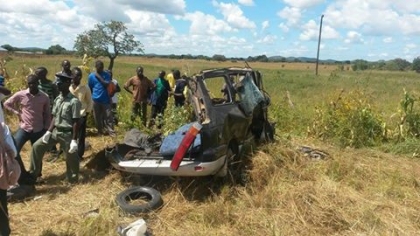 "We are hoping this could be a way of inculcating responsibility among drivers and passengers. The accidents recorded in the first quarter of 2015 that resulted in death and fatal injuries are many and all possible ways of avoiding them further should be done now," he said.
Mr Soko said the accident museum will also display causes of specific accidents and how these could have been prevented.
And Mr Soko has implored the private sector to have a basic transport safety policy in their places of work for employees.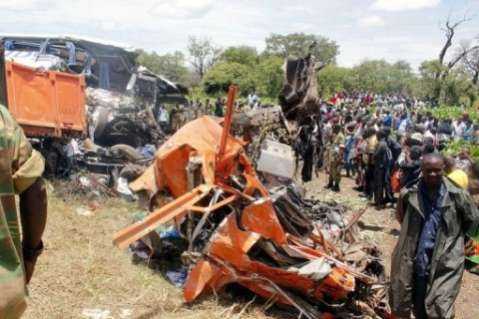 He said his organisation is working on a policy to be formulated to ensure that it collaborates in ensuring that work places have basic transport safety.
Mr Soko said organisations lose a lot once an employee is involved in an accident both in production and various operations.
And the three towing trucks to help move broken-down motor vehicles off roads have arrived in the country.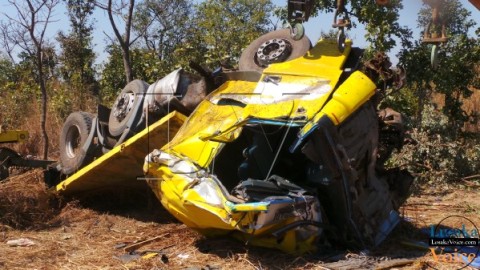 Mr Soko said RTSA received the trucks on Monday and training for the users has already taken place.
He said the three trucks will be dispatched to Eastern, Copperbelt and Northern provinces.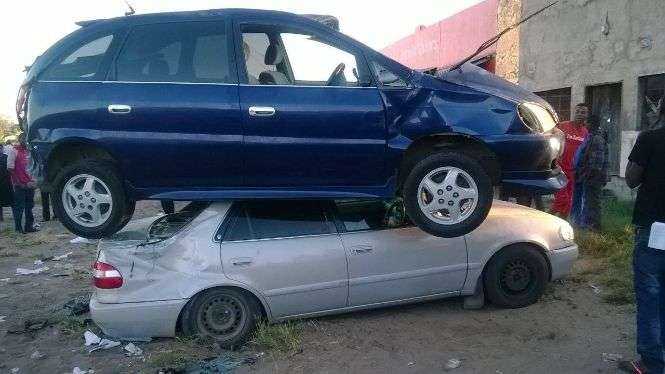 Mr Soko said the tow truck for the Copperbelt will also service North-Western Province while the tow truck for Northern Province will be stationed in Mpika to service the Kapiri Mposhi-Nakonde route.
The agency now has five tow trucks.
Zambia Daily Mail – CHRISTINE CHISHA