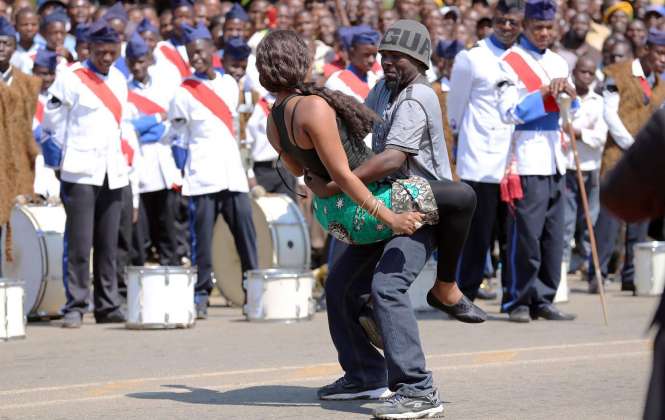 WORKERS across the country turned out in their numbers to commemorate Labour Day despite calls by some politicians to shun the workers' day.
Some workers who turned for May Day Celebrations at the Freedom Stature yesterday told LusakaVoice that it was their right to commemorate the day.
" We might subscribe to various political parties but l don't compromise May Day celebrations because it is my right," said Peter Mwenze from Chelstone.
"Our working conditions can only get better if come together and air our grievances here," said woman only identified as Christine.
It turned out to be a great day with, President Edgar Lungu directing Secretary to the Cabinet Roland Msiska and other relevant Government officials to immediately open salary negotiations with Public Service unions.
The Zambia Congress of Trade Unions (ZCTU) urged the Ministry of Labour and Social Security to hasten the process of reviewing labour laws so that workers are protected in their jobs.