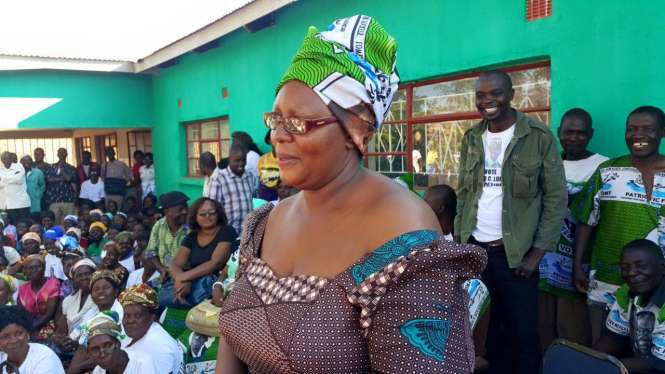 Former MMD Petauke Member of Parliament, Dora Siliya has announced via her Facebook page that she has resigned officially from MMD.
"I have today officially resigned from the MMD and have joined the PF with all 53 MMD
branches wards constituency and Petauke district officials," she wrote.
However her resignation has been met with mixed feelings. Commenting on her post Kasweka Mutonga said, "Today I have believed that people go into politics to eat,Dora Siliya joining PF??I am puzzled,".
Another Facebook fan wrote, "Can see you have felt the impact. Munkombwe joined UPND, you kept quiet and when you knew that he supports politics of the belly but you never saw that but when Dora joins PF you see that. Anyway I don't believe your sentiments. Politics is the game of numbers,".
Maurinio Ethanio also said, "MMD is a party in name only you have done well to join the winning team so that you may finish your projects viz a viz connecting Mtumbata to the national grid,".