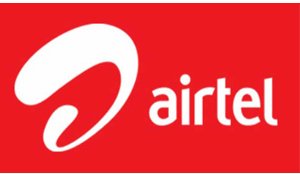 AIRTEL Zambia yesterday handed over a fully furnished house grand prize and a car to the respective winners in the just-ended Airtel 1Bo promotion.
Danny Mweetwa, 19, a Bus Conductor in Lusaka was the winner of the house at Silverest Garden residential area worth K600,000 while Esnart Manda, sales assistant at Top Gear, won the car valued at K175,000.
The Government has since commended Airtel for providing decent housing to its clients through the 1 Bo promotion.
Transport, Works, Supply and Communications Minister Yamfwa Mukanga said the provision of decent housing to the citizenry was a priority to the Government.
He said it was imperative that the private sector came up with such innovative ideas of empowering its clientele as a way of ploughing back to the community.
In the same vein, Mr Mukanga appealed to other private companies to come on board and supplement Government efforts of improving people's living standards.
Mr Mukanga advised Mr Mweetwa against selling the property but use it to better his life.
"Moreover the prize is a gift from God," Mr Mukanga said.
Airtel managing director Peter Correia congratulated Mr Mweetwa and Ms Manda for winning the prizes.
"We believe in empowering the people and we take accommodation and transport as our first priority and we hope to change the lives of our clients," he said.
TimesofZambia