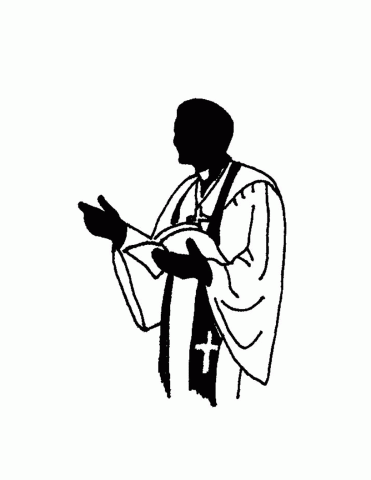 LUSAKA High Court judge Mwila Chitabo has issued a writ of habeas corpus directing the officer-in-charge at Lusaka Central Prison to take to court a Kenyan Islamic priest who has been in detention for three weeks.
Mr Justice Chitabo issued the directive on April 22, this year, to take to court Jama Abdirashid Mohamed, a Kenyan and Islamic teacher.
This is a case in which Mohamed is challenging the decision of the police to keep him in Lusaka Central Prison from April 7 this year to date without any charges.
"Take notice that you are required by the said writ to have the body of the said Jama Abdirashid Mohamed before the judge on April 29, 2015. In default thereof the court will then, or so as can be heard by counsel, send you to prison for your contempt in not obeying the said writ," he said.
And Mohamed, of plot number 2477/13 Kalundu West in Lusaka, said on April 7 this year, he was awakened around 01:21 hours by the police and bundled onto a vehicle.
Mohamed said he was taken to Kalikiliki Police Post where he was held until about 15:00 hours.
He said he was later taken to Lusaka Central Prison and has been held to date without giving him any reasons for his detention or served with detention order or warrant of arrest.
Mohamed said on April 8, eight law enforcement officers questioned him for over two hours at police headquarters in the absence of lawyers and was not informed about his rights to have legal representation.
He said on April 9, he was again taken to police headquarters where he was questioned by about eight law enforcement officers.
Mohamed said he has been in illegal detention for about three weeks now without being charged or notified of what crime he had committed.
He said he legally resides in Zambia and has a valid work permit, which will expire on August 27, this year.
Mohamed said he has not been charged with any criminal or immigration offence in Zambia.
He said his lawyers have advised him that his continued detention is illegal and unconditional.
The matter failed to take off yesterday because Justice Chitabo was indisposed.
ZambiaDailyMail