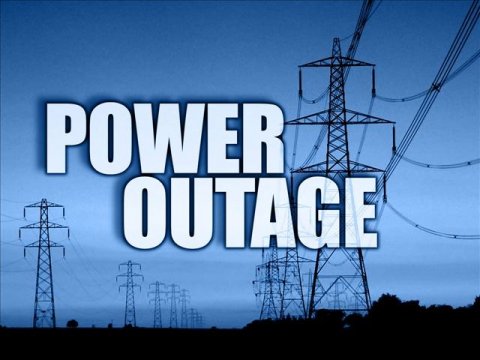 Three miners at Konkola Copper Mines (KCM)'s Konkola Deeps (KDMP) in Chililabombwe were on Monday trapped underground following the power outage.
The miners were trapped at number Four-Shaft after the mine experienced power outage which caused significant disruption to the company's operation.
KCM public relations and communications manager Shapi Shachinda said the three miners were rescued by KCM emergency response team.
He said none of the three miners were harmed as a result of being trapped underground.
Mr Shachinda said the power outage caused significant disruption to mining operations for KCM.
He said KCM lost power supply on Monday at about 19:30 hours and was restored about 09:57 hours yesterday.
He said the company's 24 megawatts emergency generator set at Konkola was activated after the power outage and this was supplemented by the 46 megawatts of imported power from Democratic Republic of Congo (DRC) through the Copperbelt Energy Corporation (CEC) for emergency supply to key areas.
Similarly, Mopani Copper Mines (MCM) and Lubambe Copper Mines (LCM) said the companies were equally severely affected by the power outage.
MCM public relations manager Cephas Sinyangwe said the power outage hit the mining firm from 19:30 hours on Monday to about 04:50 hours yesterday.
Mr Sinyangwe said this resulted in all plants underground operations being closed resulting in severe financial loss.
He, however, said the operation affected could not be quantified.
Lubambe Engineering manager Jack Pelmonte said the company suffered estimated loss of US$600,000 following the power outage which occurred at about 19:30 hours and lasted until yesterday morning.
Source-Times of Zambia