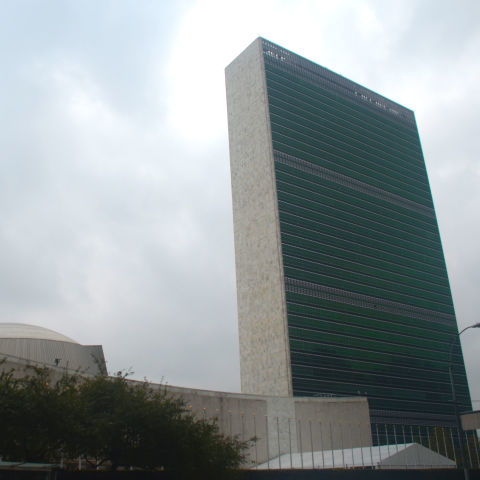 Government has warned cilvi servants based in the Northen province to desist from the trend of reporting late for work.
Regional Permanent Secretary, Hlobota Nkunika sounded the warning yesterday during a Provincial Development and Coordinating Committee-PDCC Meeting held at the Provincial Administration Planning unit conference hall.
Mr. Nkunika observed that most officers have a habit of reporting late for work and knocking off early a situation he described as unfortunate.
He charged that his office will institute disciplinary action against any officer found wanting.