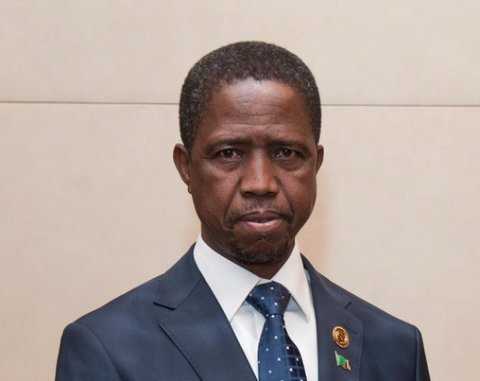 President Edgar Lungu says Zambia regrets the outbreak of Xenophobic violence in some parts of South Africa.
The Head of State however said he is hopeful that the leadership of
his counterpart, Jacob Zuma will speedily address the problem.
He said Zambia and other regional leaders are working with South
Africa to speedily resolve the problem.
The Head of State said this in Lusaka today when he received letters of credence from Abdullah Alowaifeer of Saudi Arabia as Ambassador Designate to Zambia and Lebonaamang Mokalake of Botswana and Sikosi Ntombazana Mji of South Africa as High Commissioners designate to Zambia.
President Lungu said the relations between Zambia and South Africa have steadily increased with bilateral cooperation in various fields of mutual interest in the quest to improve the quality of life for both people.
He said he appreciates the historical ties between the two countries
and government looks forward to enhanced cooperation at both bilateral and multi-lateral levels.
Meanwhile President Lungu says Zambia appreciates the development assistance received over the years from Saudi Arabia.
He said he is hopeful that the launch of the inaugural session of
interaction between technocrats of the two countries shall result in
an increase of bilateral cooperation between the two countries.
President Lungu said Zambia and Botswana have maintained very close and active relations owing to the strong political foundations between our two countries.
He said the two countries have continued to consistently uphold the principles of democracy and good governance.
The Head of State further said that the economic cooperation between the two countries has also remained viable and strong under the Zambia/Botswana Joint Permanent Commission (JPC).