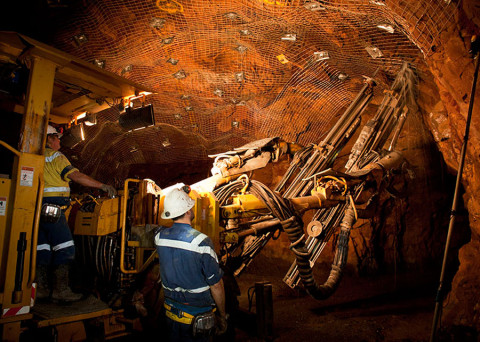 Government has urged mining companies on the Copperbelt to create a cordial and meaningful relationship with unions in the sector to boost production.
Kalulushi Member of Parliament (MP), Rayford Mbulu, says there is need for mining companies and workers' representatives to get rid of all suspicions to ensure harmony in all operations.
He said this when he met Chambishi Metals management and representatives from the Mine Workers Union of Zambia (MUZ).
Chambishi Metals has temporarily suspended its cobalt production for three months due to non-availability of cobalt feed to the plant and sent 170 employees on leave with a full pay for three months.
The Deputy Minister also advised the mining company to adequately inform workers and the union on its operations to avoid suspicions.