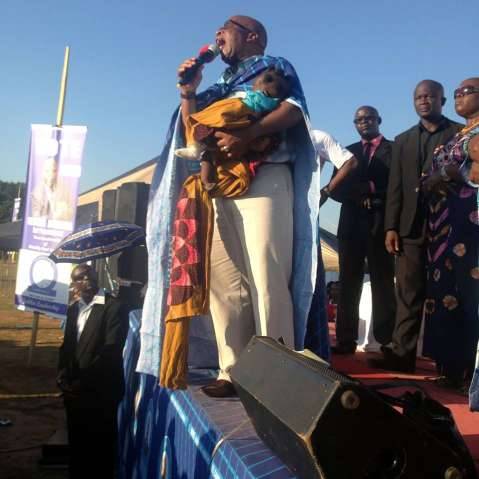 The Movement for Multi-Party Democracy – MMD has urge all Zambians to choose reconciliation, love for one another and uphold the spirit of Unity.
In his Easter message MMD President Reverend Doctor Nevers Mumba said Easter carries within itself the very essence of the gospel of Christ.
Dr Mumba said the message of Easter is reconciliation saying humans are reconciled to God and to each other.
Dr Mumba noted national reconciliation and unity will only be possible if Zambians love beyond tribe and beyond political affiliation.
"We should love one another because we are one family, one people and one nation. The spirit of Easter is the best platform for our National Healing and Reconciliation, "he emphasised.
The former tele Evangelist pointed out that Zambia has in the past three years experienced one of the most divisive seasons since independence saying tribalism has become visible again, while intra-party conflicts have threatened the very peace enjoyed over the past 50 years.
He said Zambia therefore Zambia needs healing.
"We must exorcise the demons of hatred and division that have dominated our nation. There is no better time for such healing as now," he said