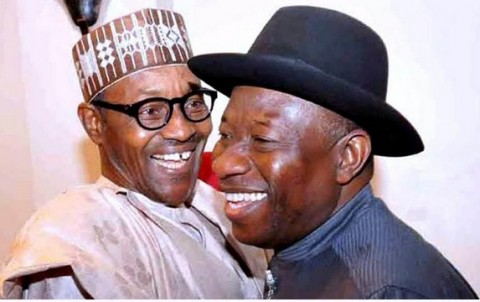 President Edgar Lungu has congratulated newly elected President of Nigeria General Muhammadu Buhari.
And President Lungu has pledged Zambia's full support to Nigerian's democratic dispensation and the country's quest for peace.
In letters to outgoing President, Goodluck Jonathan and President-elect BUHARI, President LUNGU has commended the two leaders for the spirit of respecting the will of Nigerians.
The President notes that Nigeria is Africa's most populous and largest economy whose leaders have a responsibility not just to their own country but Africa at large.
Mr. Lungu says it is Zambia's sincere hope that under President Buhari's tried leadership, Nigeria's destiny will be in safe and competent hands.
The Head of State has assured President Buhari that Zambia stands ready to help Nigeria at both bilateral and multilateral platforms.
This is contained in a statement issued to ZNBC News by Special Assistant to the President for Press & Public Relations Amos Chanda.-ZNBC