TILKA Paljk was at the weekend voted Zambia's best swimmer for the 2014-15 swimming season edging out competition from the Under-20 swimmers that shone at the Region-Five Youth Games in Zimbabwe.
The awards gala held at Sandy's Creation in Lusaka on Saturday night saw Paljk crowned Swimmer-of-the-Year after representing Zambia in several international events where she excelled.
Paljk also got the best overall performance by Zambian Swimmers in international events in the women category with Alexandros Axiotis getting the men accolade.
Award for most Personal Bests times went to Shidan Javaheri while the President's award went to Matthew Shone for his unflinching dedication and commitment to his club as well as his administrative support to the Mufulira Swimming Club.
The Coach-of-the-Year award went to Kosamu Chibende for his dedication, commitment and willingness to learn while the Jubilee Trophy winner was AIS Torpedoes, who amassed most points at the Jubilee Gala.
Club-of-the-Year Trophy winner was Kapentas for their efficiency and good administration throughout the year while the Best Club Spirit Trophy was won by AISL Torpedoes for their good attire and spirit at galas, cheering, dancing and supporting all their team mates.
The Best Administrator's Award went to Sophie Peach for assisting as Copperbelt representative and helping tirelessly to raise funds for Zambia Amateur Swimming Union (ZASU).
ZASU president David Thompson expressed happiness with the recent developments in swimming and commended Paljk for winning the award.
"Paljk did very well over the past season, she represented the country well at various international events and qualified for the Youth Olympics and has also broke 11 national records," he said.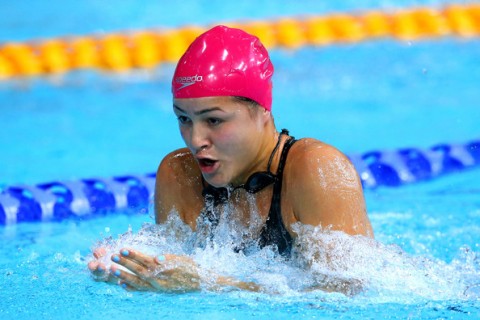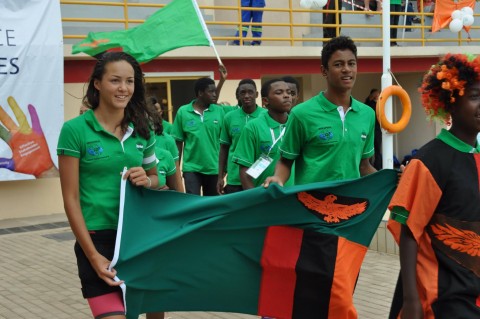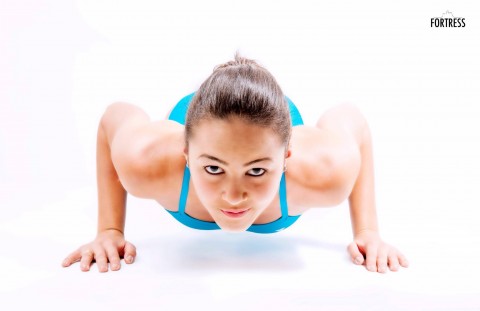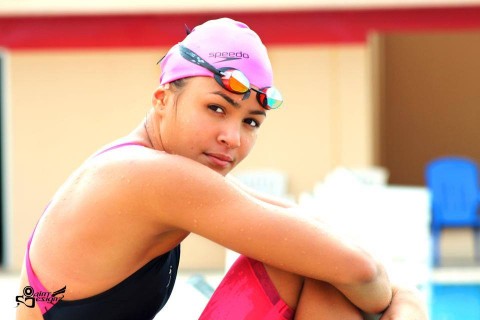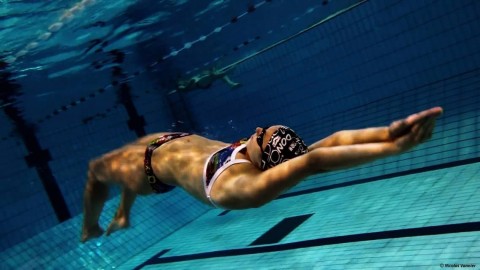 Photo Credit – Tilka Paljk