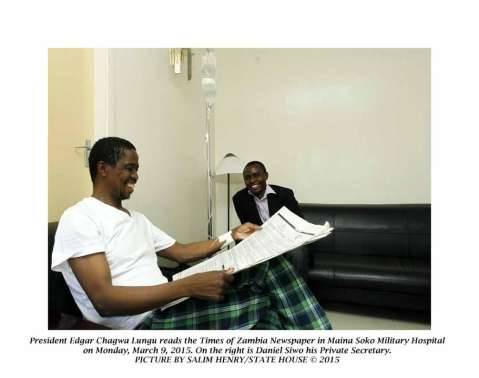 The Foundation for Democratic Process (FODEP) has called on government to ensure that the Presidential Medical Board that it intends to create will be transparent in its execution of duties.
FODEP Executive Director MacDonald Chipenzi has told QFM News in a telephone interview that his organization is not against the establishment of the board but hopes that it will be transparent.
Mr. Chipenzi says the Head of State is of national interest and that if such a board can be created, there is need to ensure that there is transparency in the way the health of the President is handled.
He says it is worrying that Zambia has continued to witness sitting presidents falling sick and that the creation of that board is a right thing.
QFM