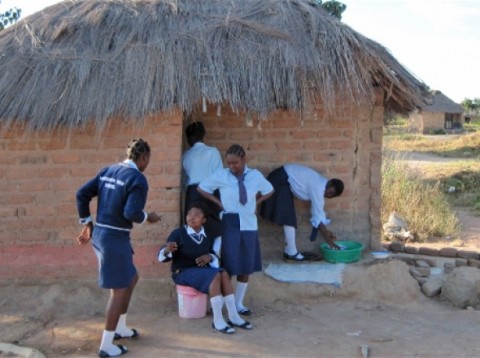 Headman Kabumbu of chief Chipepo's area in Siavonga District is happy that the trend by some teachers in the area to use pupils to work in their fields has reduced.
Headman Kabumbu said the trend had reached alarming levels a few weeks ago.
The traditional leader told ZANIS in a telephone interview from Siavonga that the development was an infringement on the pupils' right to education.
Headman Kabumbu has since praised losing Siavonga constituency Patriotic Front (PF) candidate during the 2011 general elections Lovemore Kanyama and other sympathisers for speaking strongly against the vice.
Two weeks ago, Mr. Kanyama expressed concern over some teachers in named schools in the district who were using pupils to cultivate their fields.
But an effort to get a comment from the Minister of Education, Science and Early Education Michael Kaingu on the matter failed as his mobile phone was off.