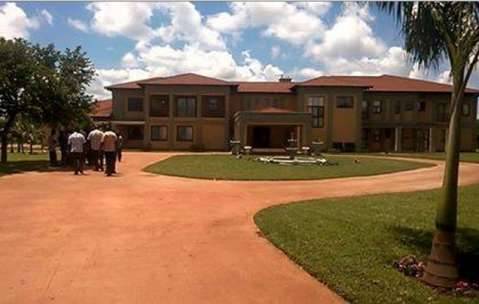 The Zambia Police says it is still conducting investigations into revelations by UPND President Hakainde Hichilema for which a Warn and Caution statement was recorded from him.
Mr. Hichilema is was reported to have said that he accesses intelligence information before President Edgar Lungu does and for alleging that President Lungu had secured US$10 million to destabilize the UPND and that he had hired people to investigate the source of funding for the UPND during campaigns for the January 20th presidential election.
Police Spokesperson Charity Munganga Chanda has told Qfm News that Police cannot however disclose how far they investigations have gone.
Asked whether Mr. Hichilema will be called for further questioning Ms. Chanda declined to comment further.
QFM NEWS